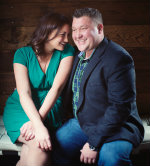 As rental fever spikes in cities across the country, Americans are feeling the "amenity gap" in a big way. Apartment List's new study from analyzed user and property data from 70 metros and found that renters in 59 metros struggle to find amenities they want, pay extra for many they don't, or both.
In Houston, in-unit laundry is the hardest amenity to find; 57% of renters are looking for it, but only 42% of properties have it. In contrast, cat-friendliness is is the most oversupplied amenity.
Renters in Houston are more demanding than those in other parts of the country, with renter demand above the national average for 8 of the 10 amenities we analyzed.
We categorize Houston as having too many amenities. Renters are likely to have an above average chance of finding all the amenities they want, and an above average chance of ending up with extra amenities that they don't want.
Below is a chart showcasing the supply and demand between Houston renters desired amenities, and the Houston properties that supply them: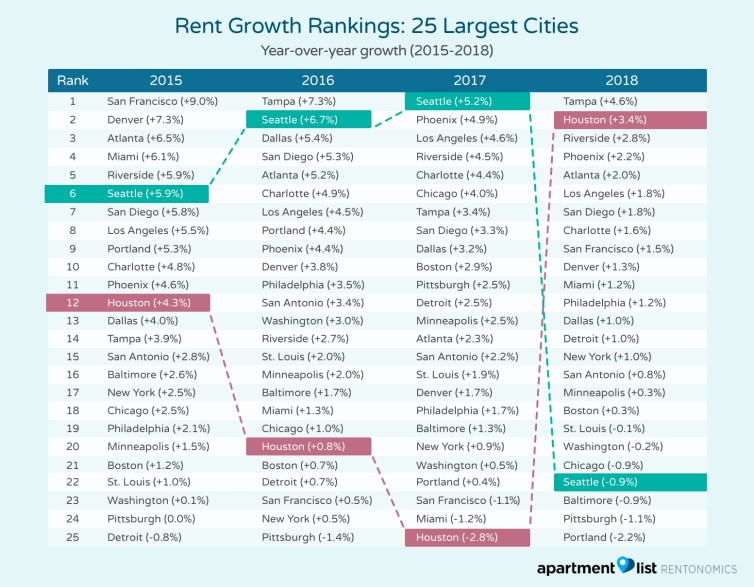 If you are considering moving right now you need to take action right now and talk to a reputable Real Estate & Mortgage Broker today, please call 281-222-0433 or visit:
http://mortgageviking.billrapponline.com/