In a new study, Apartment List analyzed the age of the rental stock on the market and the effect it has on affordability. In recent years, housing affordability has emerged as a key issue which increasingly affects not just low-income households, but also millions of middle-class renters.
Multifamily housing has made a strong comeback after the housing bubble collapse. but we find that the share of rental units less than 10 years is currently at an all-time low. Since 1980, the share of rental units that are 10 years old or younger has been steadily declining, while the share of units that are 30+ years old has steadily increased.
As of 2016, 66 percent of rental units are more than three decades old. This is the highest share since the Census began tracking this data in 1960.
Since 2000, the share of rental units that are over three decades old has increased by more than 20 percentage points in nine of the 25 largest metros, all located in the Sunbelt. Houston has seen significant rental stock aging since 2000, as seen in the below chart.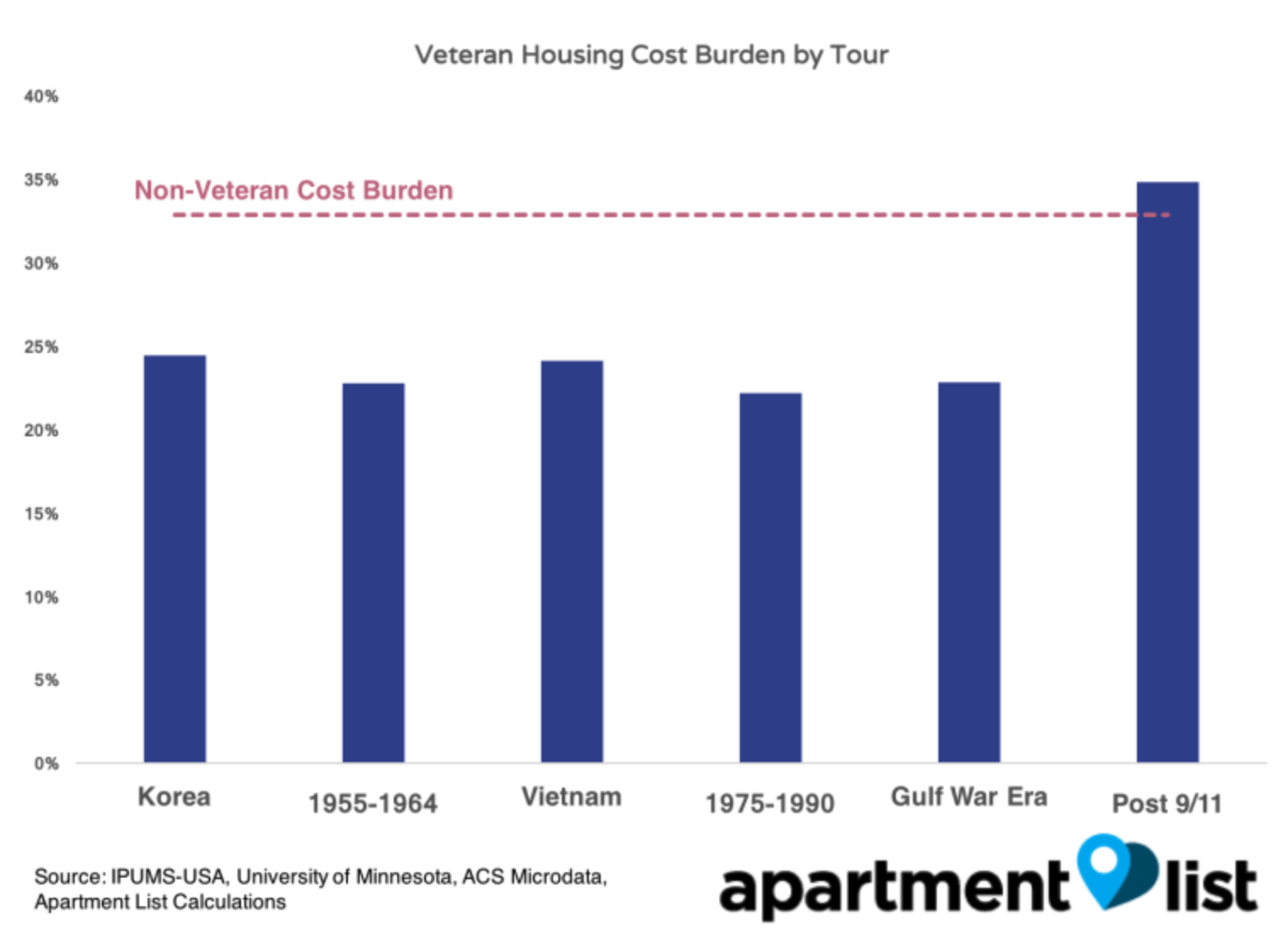 The supply of aging units is a very important source of affordability and plays a strong role in helping cities and neighborhoods thrive. The natural aging of a building over time correlates with lower rents, so a mix of differently-aged buildings is important. The below chart shows Houston's real median rent by building construction cohort.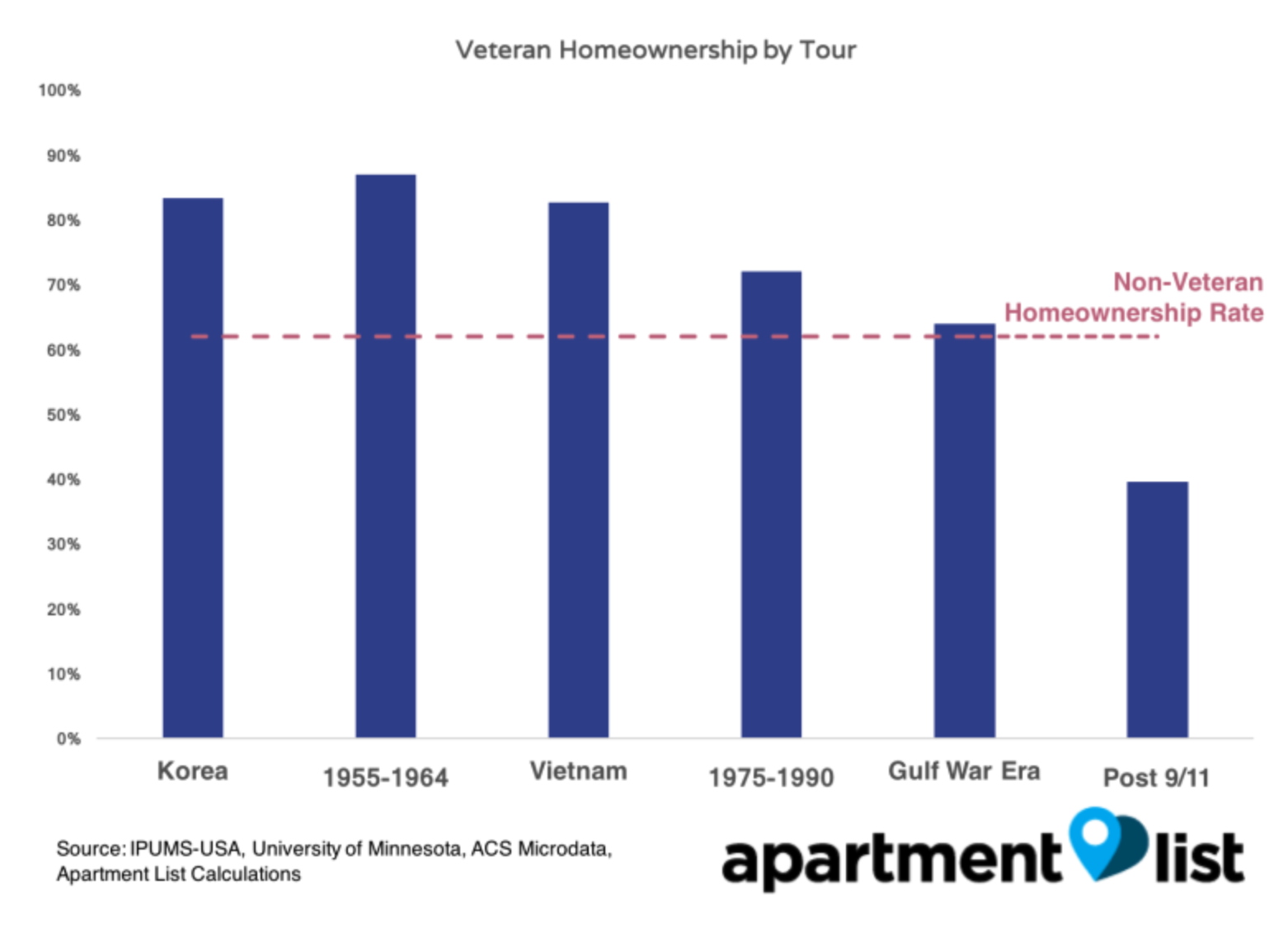 These trends could be worrisome. We found that since 2000, rents have grown fastest among the oldest building cohorts, which tend to be the most affordable. This rent growth pace has resulted in smaller price gaps across buildings of different ages.
For more more information and analysis, check out the full study.
If you are seriously considering moving right now you need to take action right now and talk to a reputable Real Estate & Mortgage Broker today, please call 281-222-0433 or visit:
http://mortgageviking.billrapponline.com/